Tag:
Villeroy & Boch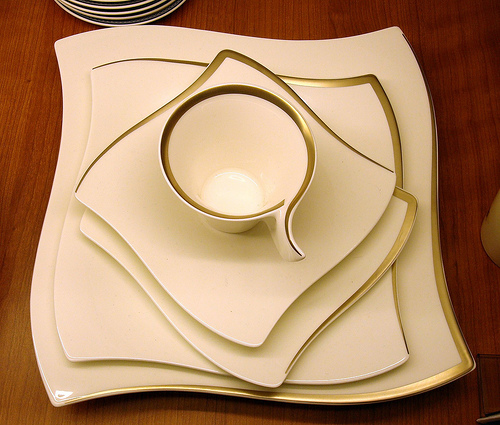 Villeroy & Boch to niemiecka firma z wielką tradycją, którą doceniają dziś najlepsi na świecie...
Czytaj więcej
Firma Villeroy & Boch to niemiecki producent wyrobów ceramicznych, której siedziba znajduje się w miejscowości Mattlach, w starym opactwie benedyktyńskim w Niemczech. To jedna z najbardziej znanych na całym świecie firm...
Czytaj więcej
Pewnie każdy fan kuchni i ekstrawagancji marzy czasem o tym, by na jego stole prezentowała się luksusowa zastawa stołowa. Nie od dziś wiadomo, że jest ona wizytówką każdego domu. Na pewno każdy gość zwraca uwagę na jakość...
Czytaj więcej