Tag:
okap kuchenny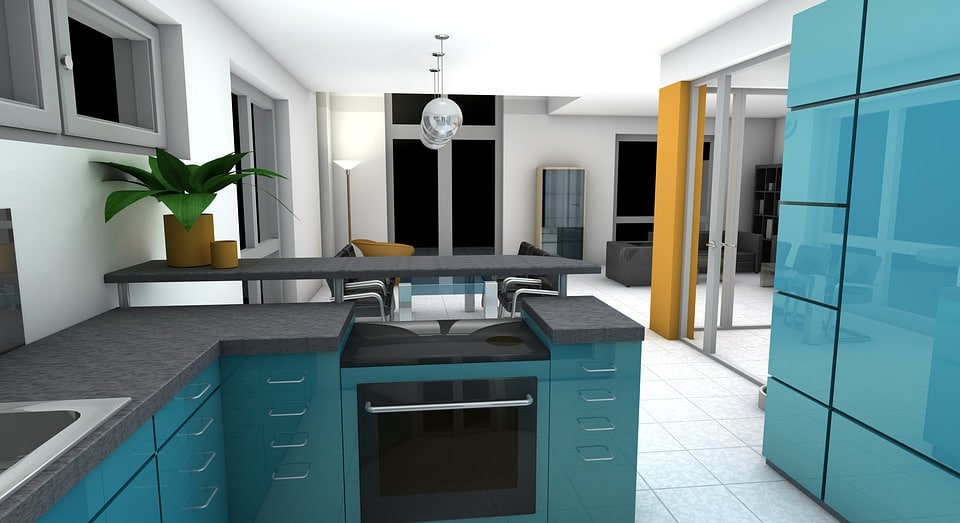 Okap kuchenny to bardzo ważna część wyposażenia. Pochłania on zapachy, jakie unoszą się podczas...
Czytaj więcej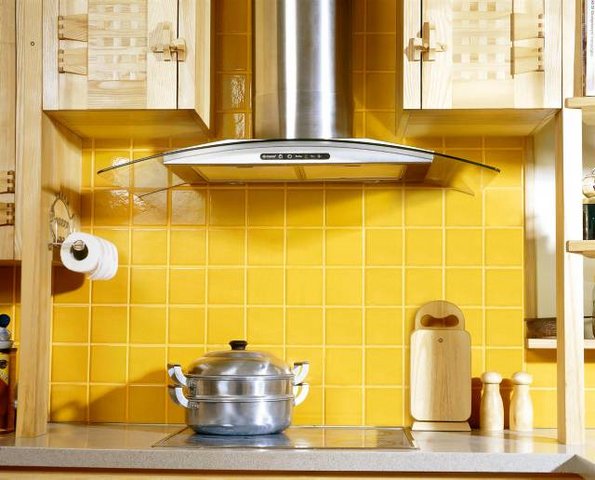 Co prawda okap nie jest najważniejszym elementem kuchni, jednak przy jego doborze musimy wziąć pod...
Czytaj więcej
Okap kuchenny to urządzenie montowane w kuchni, którego zadaniem jest odprowadzanie zapachów oraz oparów, jakie naturalnie powstają podczas gotowania, a także sprzątania. Dobry okap powinien również dodatkowo pochłaniać nadmiar...
Czytaj więcej